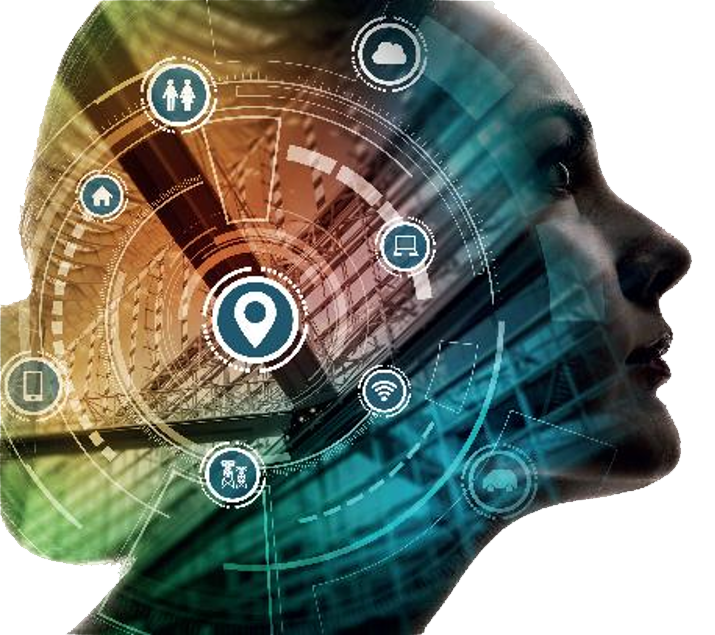 Our DNA
Evistel was founded in 2000, we have been constantly developping and integrating new technologies to provide the most efficient platforms to our customers.
We are experts in Telecommunication, motivated by new technologies, driven by a sprit of success, we develop, deliver and maintain robust core solutions for telecom operators as well as security solutions for LEA agencies.
With over 20 years of experience in IT, Telco networks and software, we have maitened a high level of reactivity and flexibility to help our customers for the best productivity.
Our customers
Our customers are all arround the word, they are MNO or MVNO, LEA agencies or System Integrators, they have their own infrastructures or use cloud thechnologies. Whatever are the number of users, the location and requested SLA, we do the job.
Our professionnal Services
Troughout 20 years of diversified implementations, we have developed our profesional services for all steps of a project life cycle:
Design : from an idea or a need we build a set of technical options, laveraging our software solution to customer specifity.
implementation : We deploy turnkey projects adaptated to market specificity and evolution, we provide feasibility and technical studies thanks to our expertise on state-of-the-art.
Support & maintenance: We provide 24h – 7/7 support. Remote and on-site support and we train operations engineers as well as marketing staff for perfect transfer of competences.
Our partners
We develop partnerships and alliances with Infrastructure's providers, system integrators and solutions providers.
Our solutions can be implemented at Operator's premices or hosted in a cloud.
We are looking for partnerships to build strategic alliance:
Systems Integrators
Whether you are global or local integrator, we will be interested to work with you.
Technology providers
Complex solutions need sharp partners.
Infrastructures Providers
Evistel provides its solutions to leading infrastructure providers.
EVISTEL Headquarters
118 rue Javel
75015 Paris
France
Tel. : + 33 1 53 62 95 51
EVISTEL Algeria
348/84 LOG BT 35 N°3
Said Hamdine
Algiers
EVISTEL Chile
Brown Norte 100 OF/ 312,
Ñuñoa,
Santiago de Chile